Millie Mackintosh's London Home
13th Nov 2018
We are delighted to share the behind the scenes footage of our recent makeover at the London home of the lovely Millie Mackintosh and Hugo Taylor. It is fantastic to see the Ventura bespoke furniture and accessories alongside some special pieces from Millie and Hugo's personal collections.
We are wishing them every happiness in their new home.
Here is a selection of products that were chosen by Mille and Hugo, that featured in the Video.
Renaissance Dining Table
(click image for more info)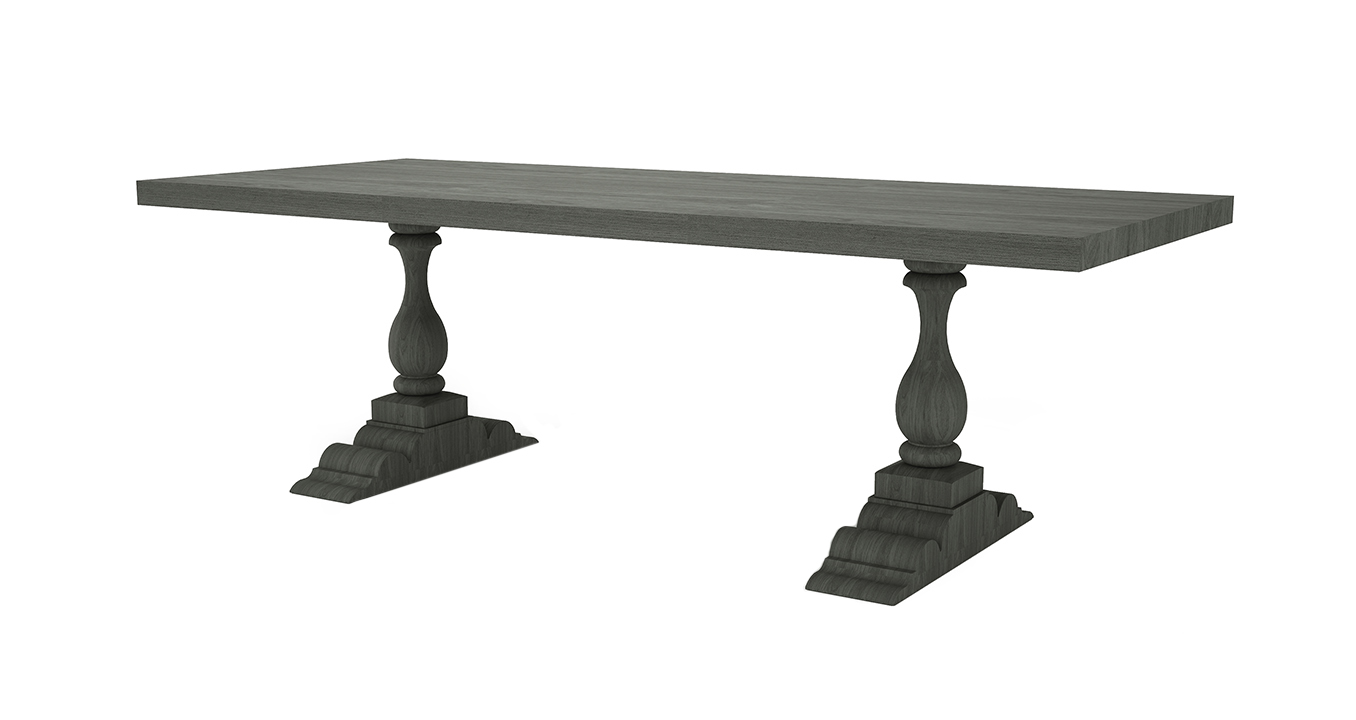 Belgium Rolled Sofa
(click image for more info)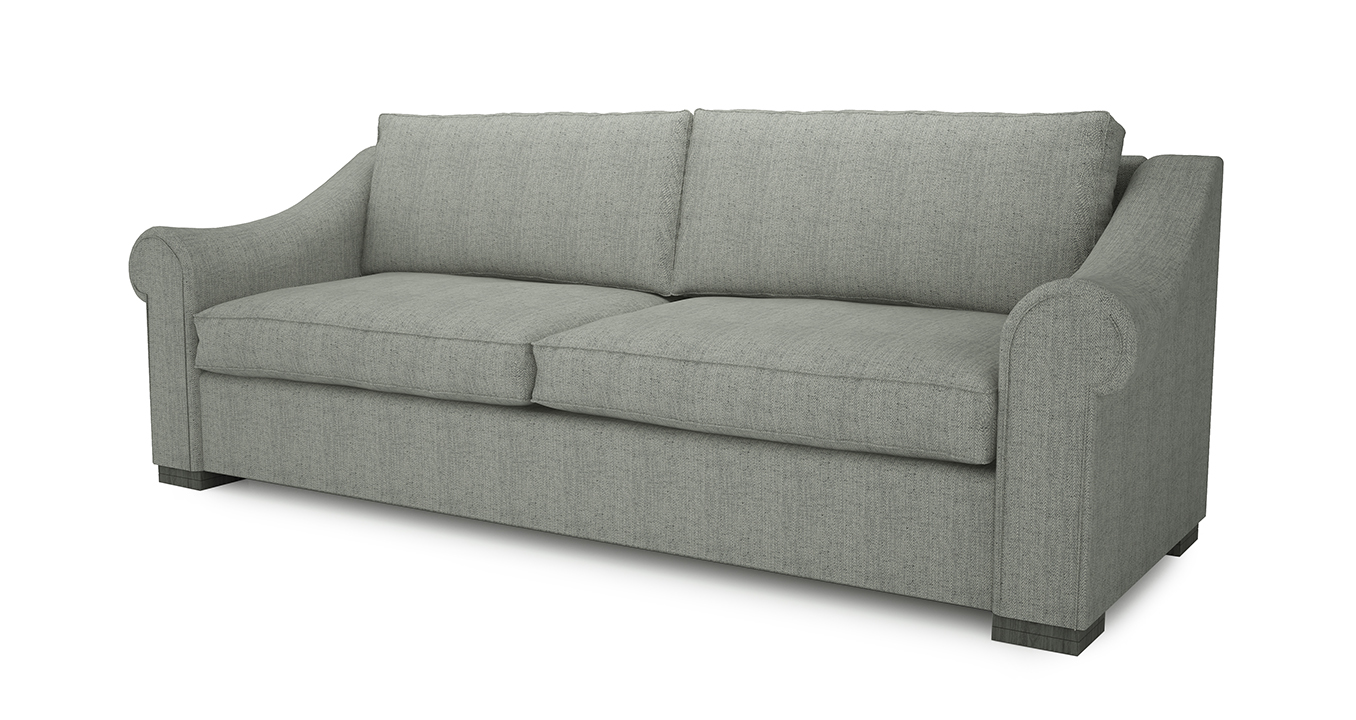 Adare Armchair
(click image for more info)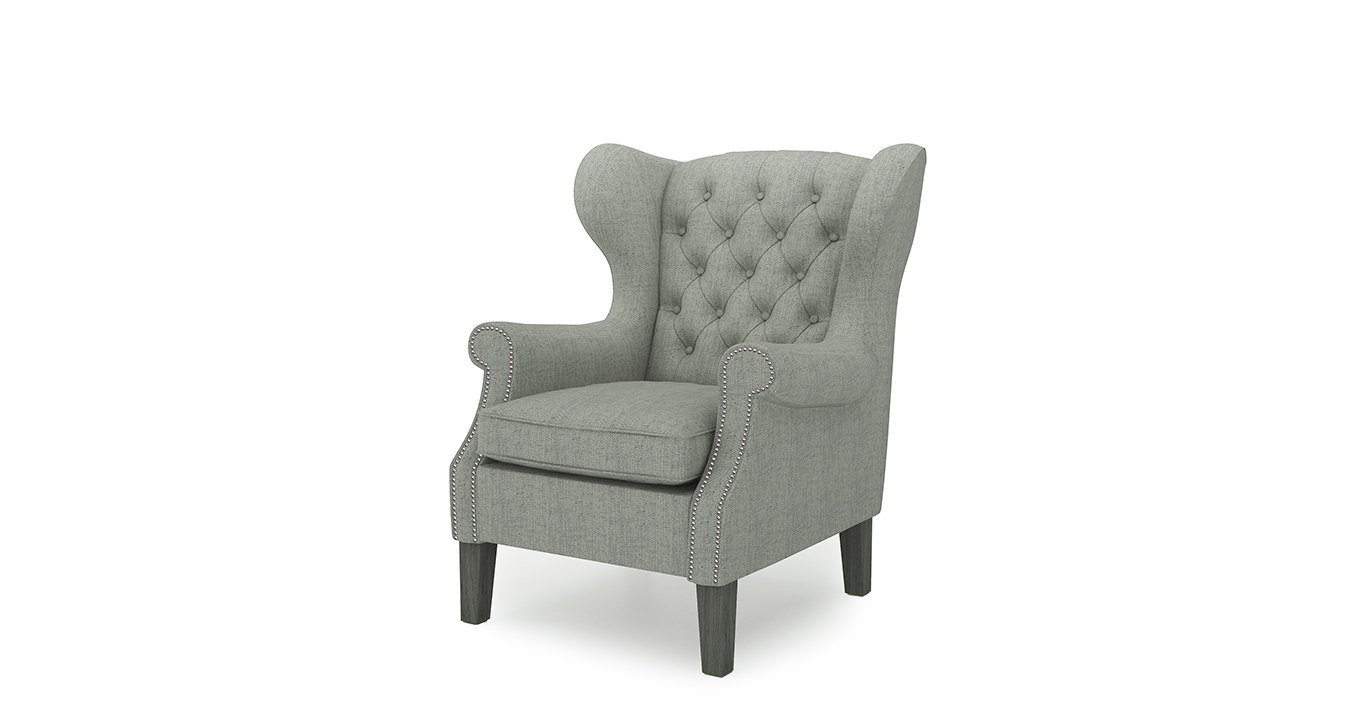 The Taylor Console
(click image for more info)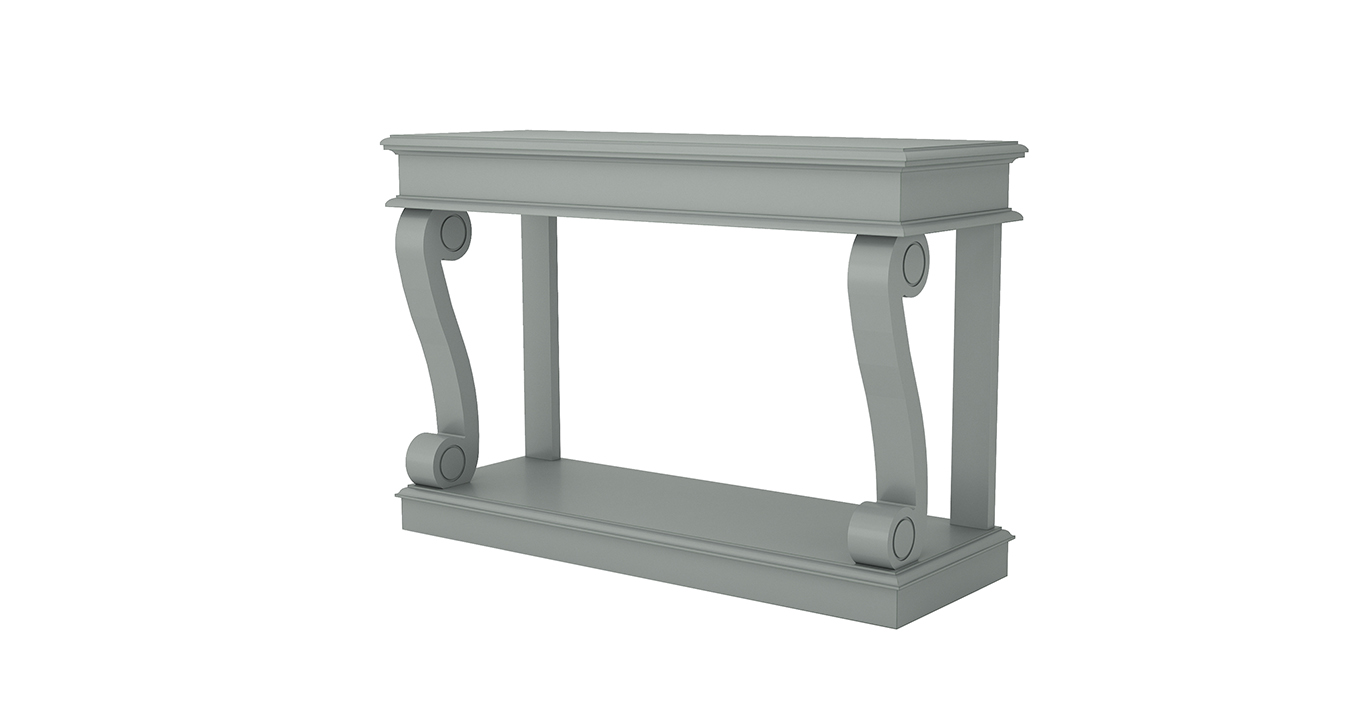 Winged Jackson Headboard
(click image for more info)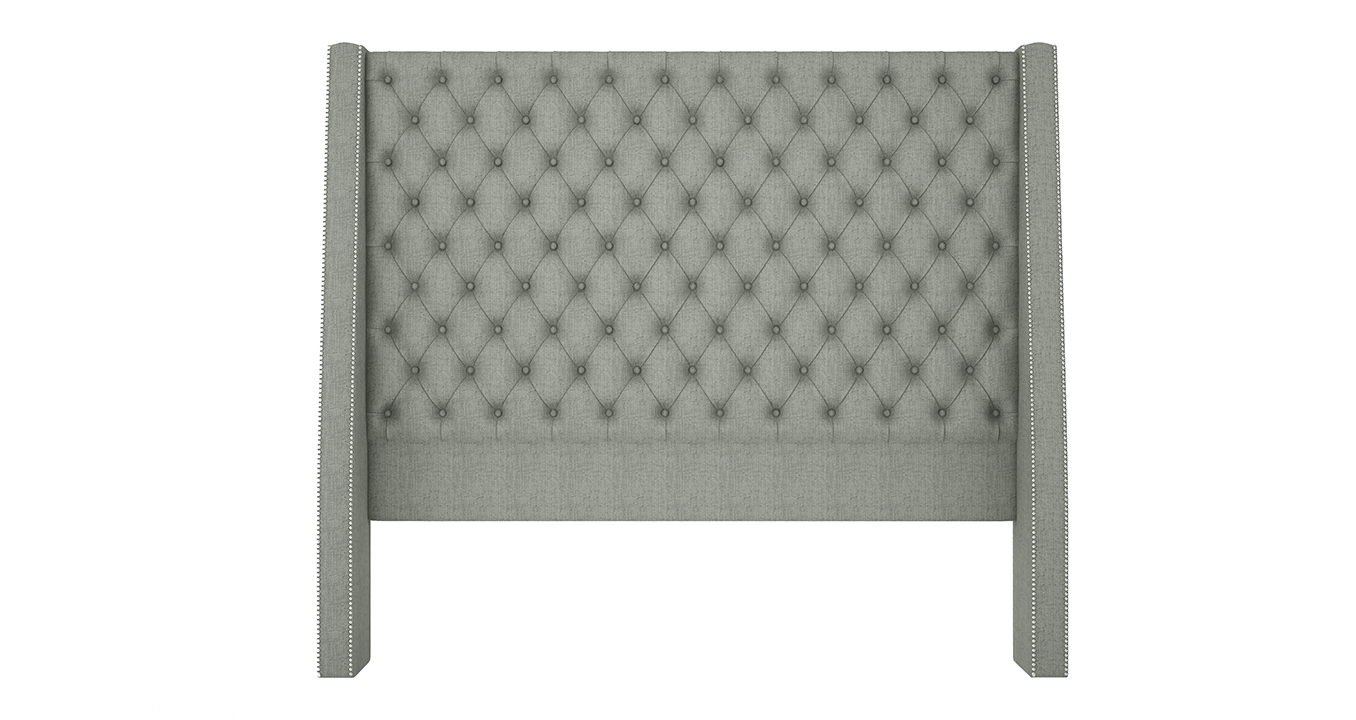 Camilla Chair
(click image for more info)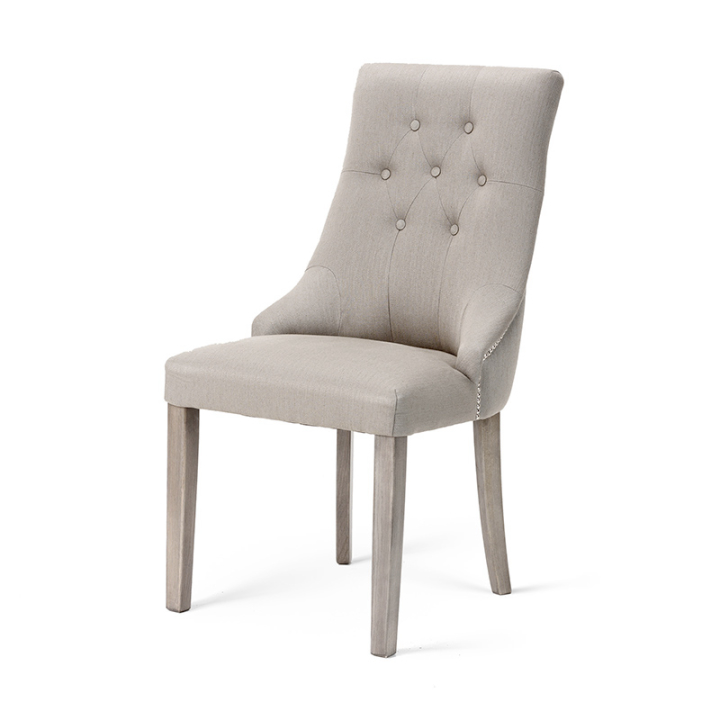 If you would like to book a consultation with one of Senior Interior Designers to create your dream living space, get in touch.
Ventura is Irelands leading interior design firm and bespoke furniture manufacturer with a new London showroom opening in Chelsea Harbour in March 2019. At Ventura we believe that homes should be more than just comfortable and beautiful – they should be interesting. Extensions of our clients' personalities filled with attention-grabbing pieces and approval-garnering accessories. We travel the globe to source the finest pieces and our cosmopolitan team offers each project a unique perspective. We've brought our expertise to private clients, hotels, property developers and estate agents. With Ventura, every home is an adventure.