Vogue Williams and Spencer Matthews at their London home
24th Sep 2018
We had such a fun time filming with Vogue Williams and Spencer Matthews at their home in London.
The 'Jungle' themed nursery we created for their first born, Theodore, turned out just great.
Here's the story of that journey for you to enjoy.
Here is a selection of products that were chosen by Vogue and featured in the video.
The Vogue Crib
(click image for more info)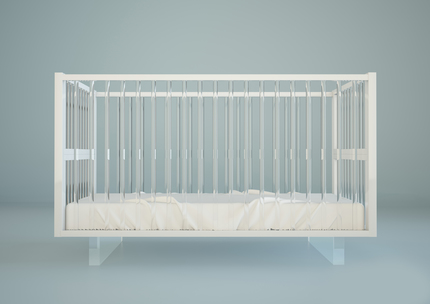 Bespoke Day Bed
(click image for more info)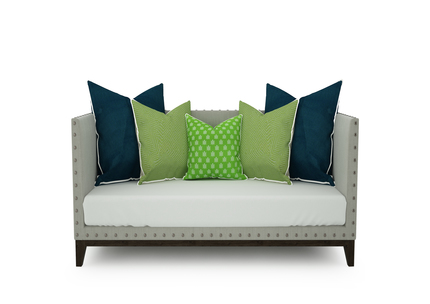 Rocking Lion
(click image for more info)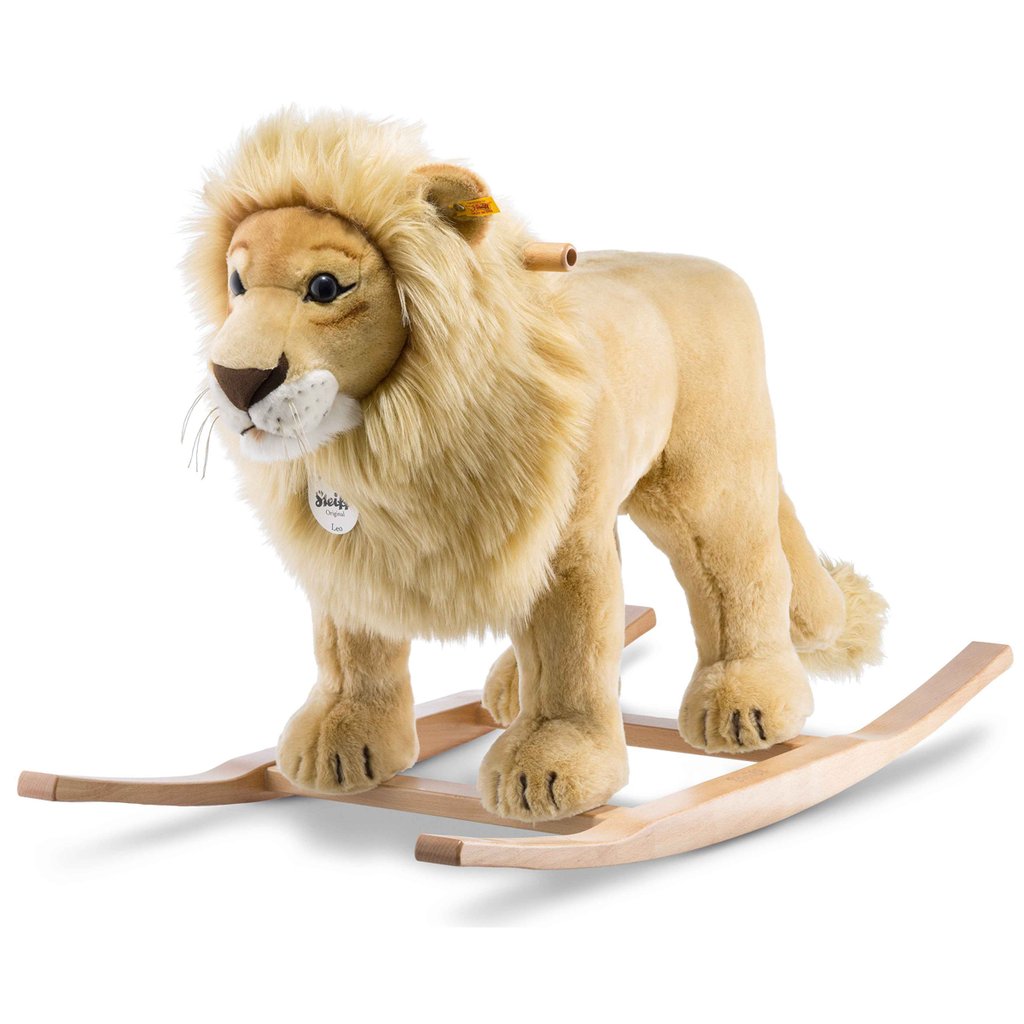 Octagon/Honeycomb shelf
(click image for more info)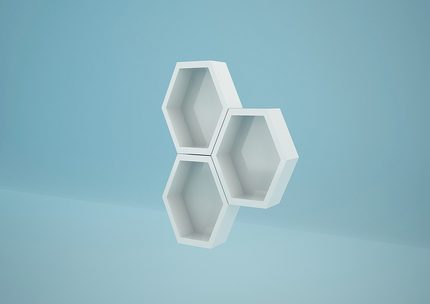 To take a look through some of our nursery projects, click here
To discuss your bespoke nursery design, contact us here
Ventura is Irelands leading interior design firm and bespoke furniture manufacturer with a new London showroom opening in Chelsea Harbour in January 2019. At Ventura we believe that homes should be more than just comfortable and beautiful – they should be interesting. Extensions of our clients' personalities filled with attention-grabbing pieces and approval-garnering accessories. We travel the globe to source the finest pieces and our cosmopolitan team offers each project a unique perspective. We've brought our expertise to private clients, hotels, property developers and estate agents. With Ventura, every home is an adventure.